We guarantee the best prices in town!
We strive to provide you with exactly what you need and want for your chimney at affordable prices so you get the best possible value, and we ensure you get all the information needed to make the right decision.
Don't let your fireplace go unused this winter
Make sure your fireplace is clean, healthy, and ready to warm you and your family up on those cold Minnesota winter nights with a chimney cleaning & inspection for just $289.
Damage to your chimney can really put a damper on the overall appearance of your home. Blue Sky offers chimney repairs & installations at the best prices in the Minneapolis, MN area.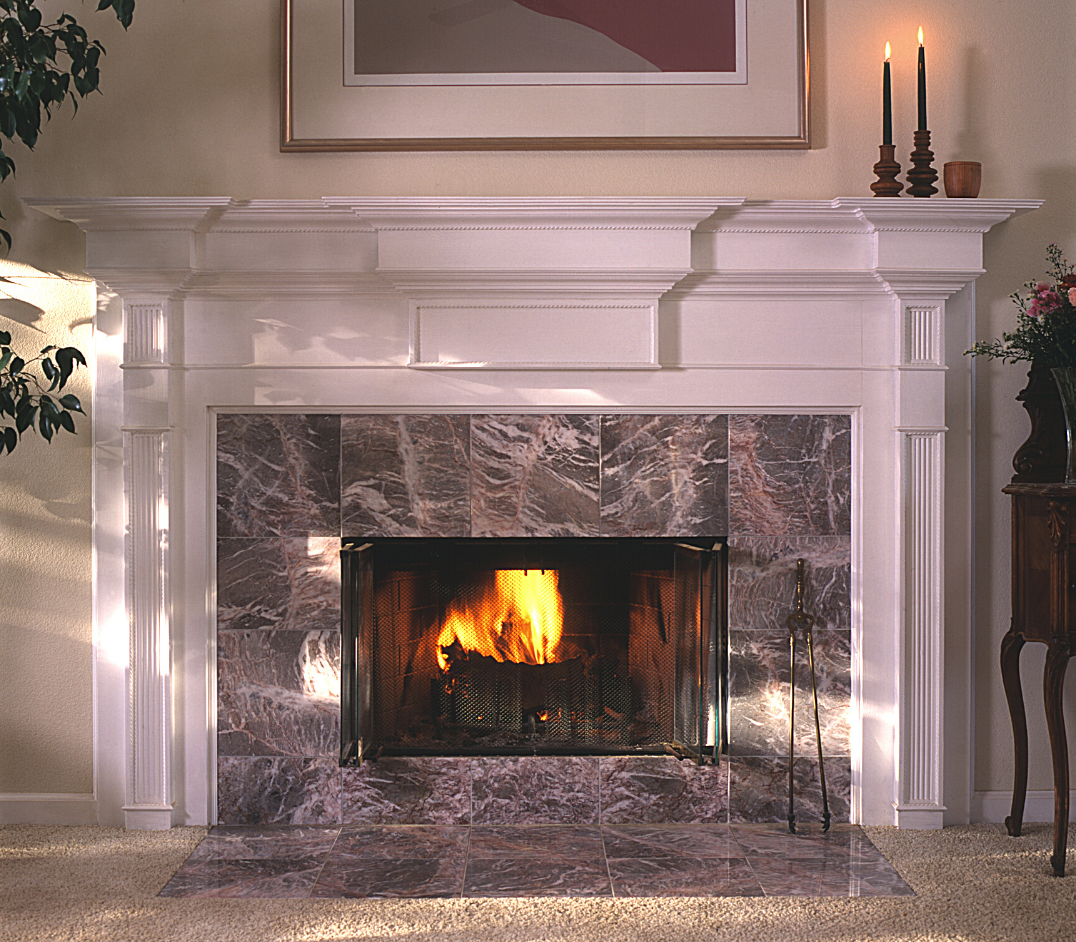 We have used Blue Sky for years and are always comforted whenever we have a fire, knowing our chimney and flue are safe and clean. They send helpful reminders when it's time for a sweep and are always honest and professional.
Rico called before he arrived. He was friendly and extremely knowledgeable. He explained things thoroughly and had helpful recommendations. It was a refreshing experience to receive such expertise with wonderful customer service!
Rico came out to look at our fireplaces and chimney. He was super knowledgable, fun to talk to, and gave us a lot of good advice about our fireplaces. I would highly recommend having Blue Sky come out to do their inspection. It's affordable and gives a lot of good information for you to make a decision on.
We've used Blue Sky for a crown replacement, chimney and fireplace cleaning and most recently a flue replacement. They've always been on time, very professional and friendly, honest and forthright about what needed to be done and why, and the most competitively priced (by far). They were very easy to work with and stood by their work. When our flue needed replaced they did the work right away and worked to get it done the week of Christmas anticipating we'd want to use our fireplace. We've recommended them to others and have been very satisfied.
$289 Chimney Cleaning & Inspection
We guarantee the best prices in the Twin Cities!